Why TrekNorth?
Ranked #1
According to U.S. News, TrekNorth is Ranked #1 in the Bemidji Metro Area, and #33 in the state!
1:13
1:13 Staff to Student ratio allows TrekNorth to be a small, safe, supportive learning environment.
Service Learning
SLP allows students to volunteer in their local and global communities to recognize their value of service to the world.
Outdoor Adventure
OAP allows students to build skills for outdoor readiness, as well as fostering leadership skills, resilience, and environmental stewardship.
College Readiness
TrekNorth strives to help every student be prepared for college and post-secondary success.
Advanced Placement
Starting in 9th grade students can enroll in AP courses. TrekNorth offers as many as 10 different AP courses a year.
77%
77% of TrekNorth Graduating students are enrolled in an Institution of Higher Education within 16 months of graduation
Spotlight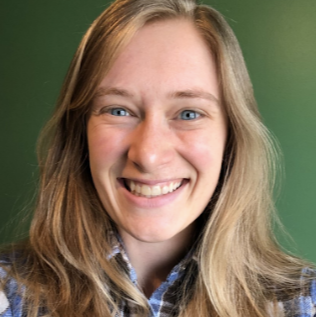 Meet new Science Teacher, Alexis Pearson! Alexis joins us from the Andover, MN area! She graduated from North Dakota State University. She's passionate about nature and learning. She hopes everyone will get excited about Biology!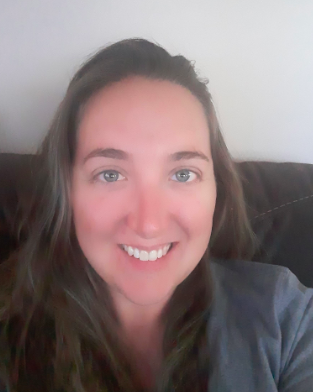 Meet our new School Psychologist, Geneva Bertils! Geneva joins us all the way from Montana! Though, she's no stranger to the Bemidji area as she's a Bemidji State University graduate! She's excited to be back in Northern Minnesota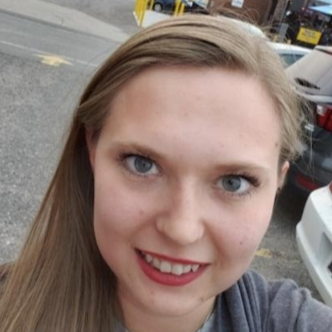 Meet new Math Teacher, Mandy Pula! Mandy joins us from previously teaching at Bagley High School, though she's from the Kelliher area, she now calls Bemidji home! A quick note from Mandy: "What most call failure is really just that necessary struggle called learning."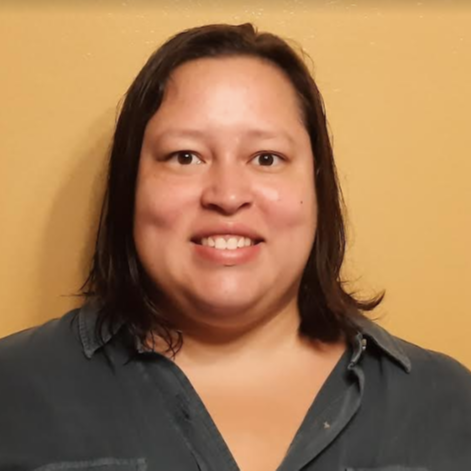 Meet new Spanish Language Teacher, Katherine Holst! Katherine is originally from the Minot, ND area, where she graduated from Minot State University. She now lives in the Bemidji area! She likes to explore the outdoors and read books! She's very excited to explore the Spanish language and culture!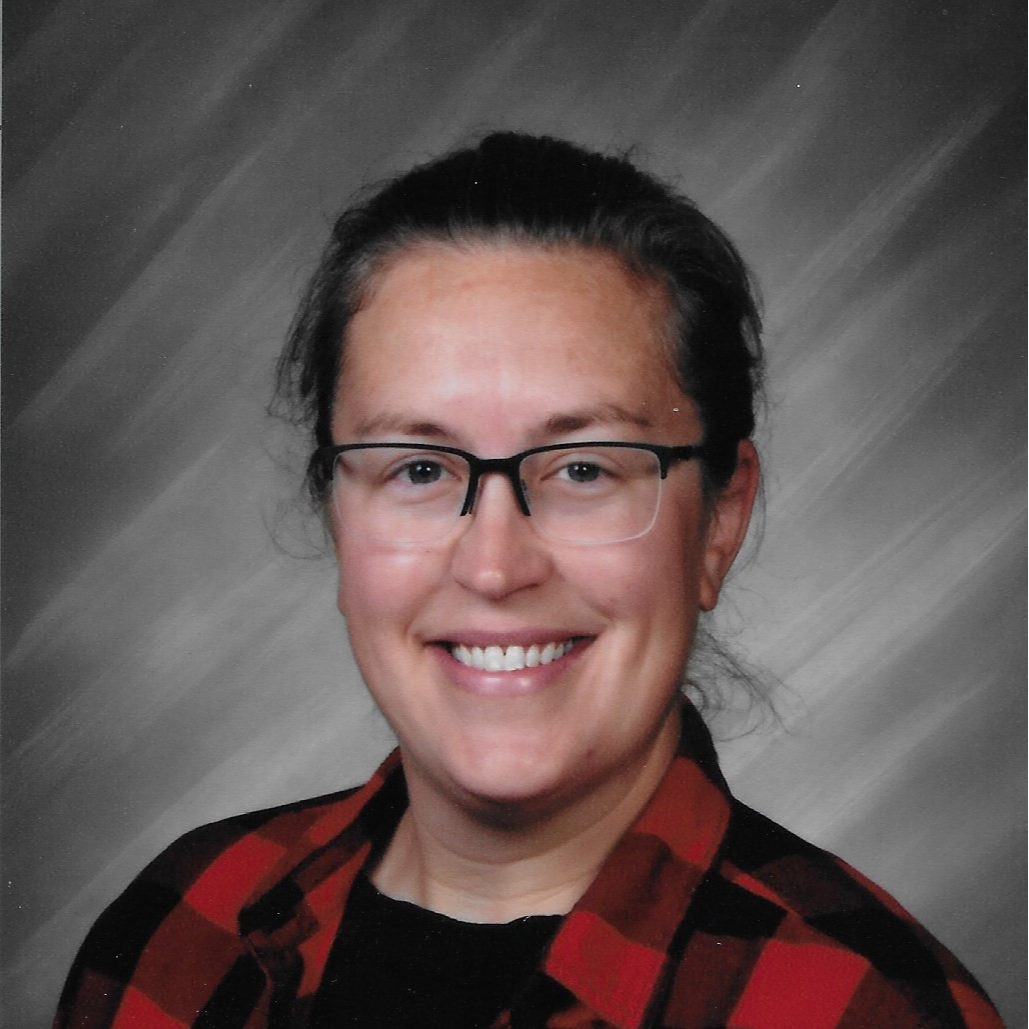 Meet new Special Education Teacher, Janel Samuelson! Janel is originally from Southern Minnesota, but graduated from Bemidji State University and has made the Bemidji area home! Mountain Biking is one of her favorite pastimes!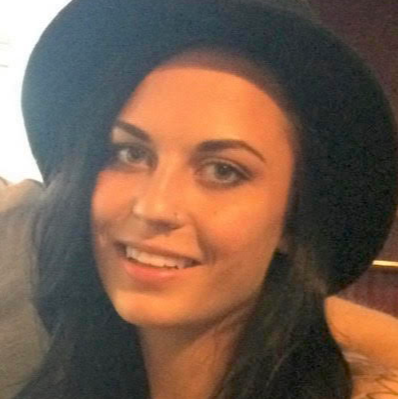 Meet new Paraprofessional, Jacquelin Phelps! Jacquelin is a TrekNorth Alumni! She is a full time college student. She has four cats that keep her busy! She is looking forward to coming back to TrekNorth and learning from everyone here!