Why TrekNorth?
Ranked #1
According to U.S. News, TrekNorth is Ranked #1 in the Bemidji Metro Area, and #33 in the state!
1:13
1:13 Staff to Student ratio allows TrekNorth to be a small, safe, supportive learning environment.
Service Learning
SLP allows students to volunteer in their local and global communities to recognize their value of service to the world.
Outdoor Adventure
OAP allows students to build skills for outdoor readiness, as well as fostering leadership skills, resilience, and environmental stewardship.
College Readiness
TrekNorth strives to help every student be prepared for college and post-secondary success.
Advanced Placement
Starting in 9th grade students can enroll in AP courses. TrekNorth offers as many as 10 different AP courses a year.
77%
77% of TrekNorth Graduating students are enrolled in an Institution of Higher Education within 16 months of graduation
Spotlight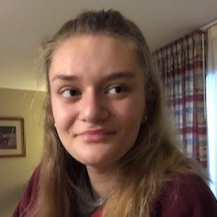 Meet TrekNorth senior Olivia Webb! Olivia plans to pursue a college degree in Political Science. Her favorite TN experiences include pie eating contests at lock-ins, English, and Elvisfest. Olivia's thought about 2020? "I"m becoming more independent this year and I think it's going ok, overall."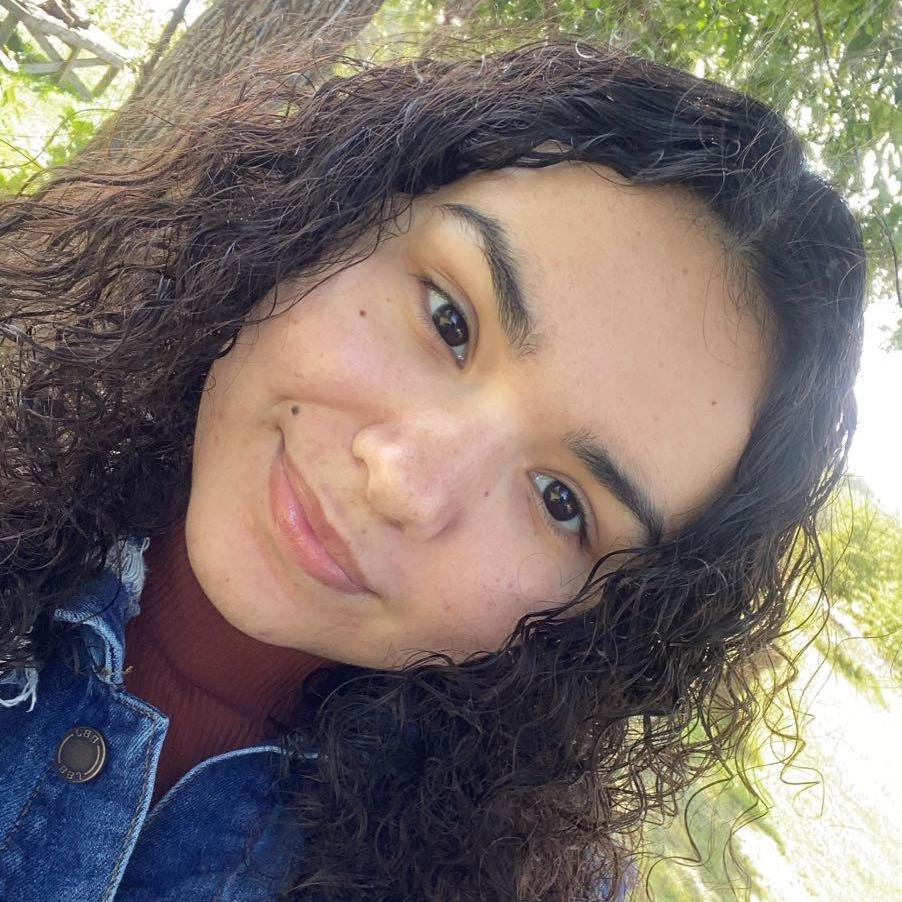 Meet TrekNorth senior Mya Donnell! Mya plans to attend BSU or the U of M in Business. Her favorite TN experiences include lacrosse, science, and Elvisfest. Mya's thought about 2020 curve balls? "Meditating has helped me a lot throughout the year."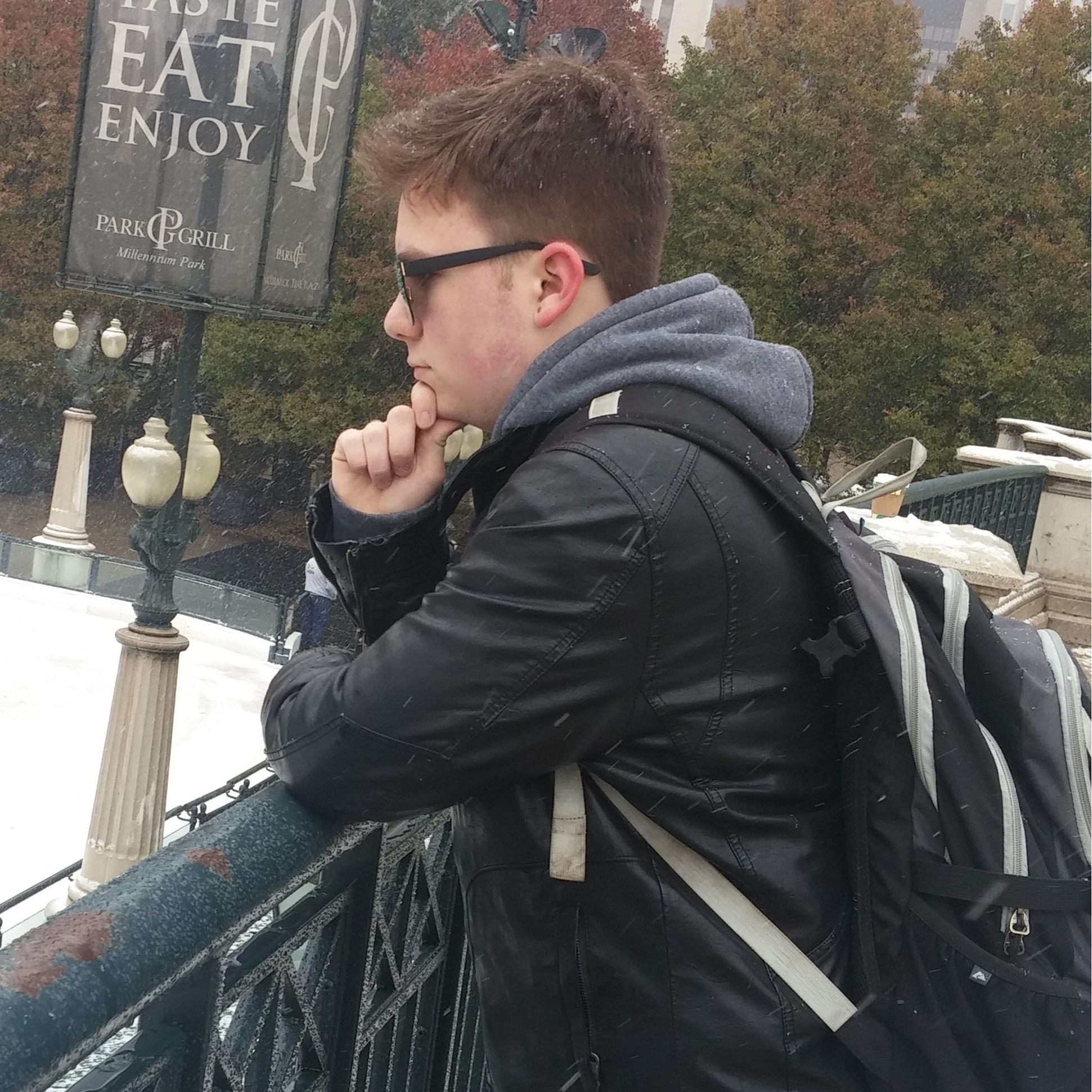 Meet TrekNorth senior Jericho Thompson! Jericho plans to work and attend college. His favorite TN experiences include choir, chemistry, and Hotdog Day. Jericho's thoughts on 2020 curve balls? "I mainly try to side step them as best as I can, but when it's unavoidable I look for some assistance...."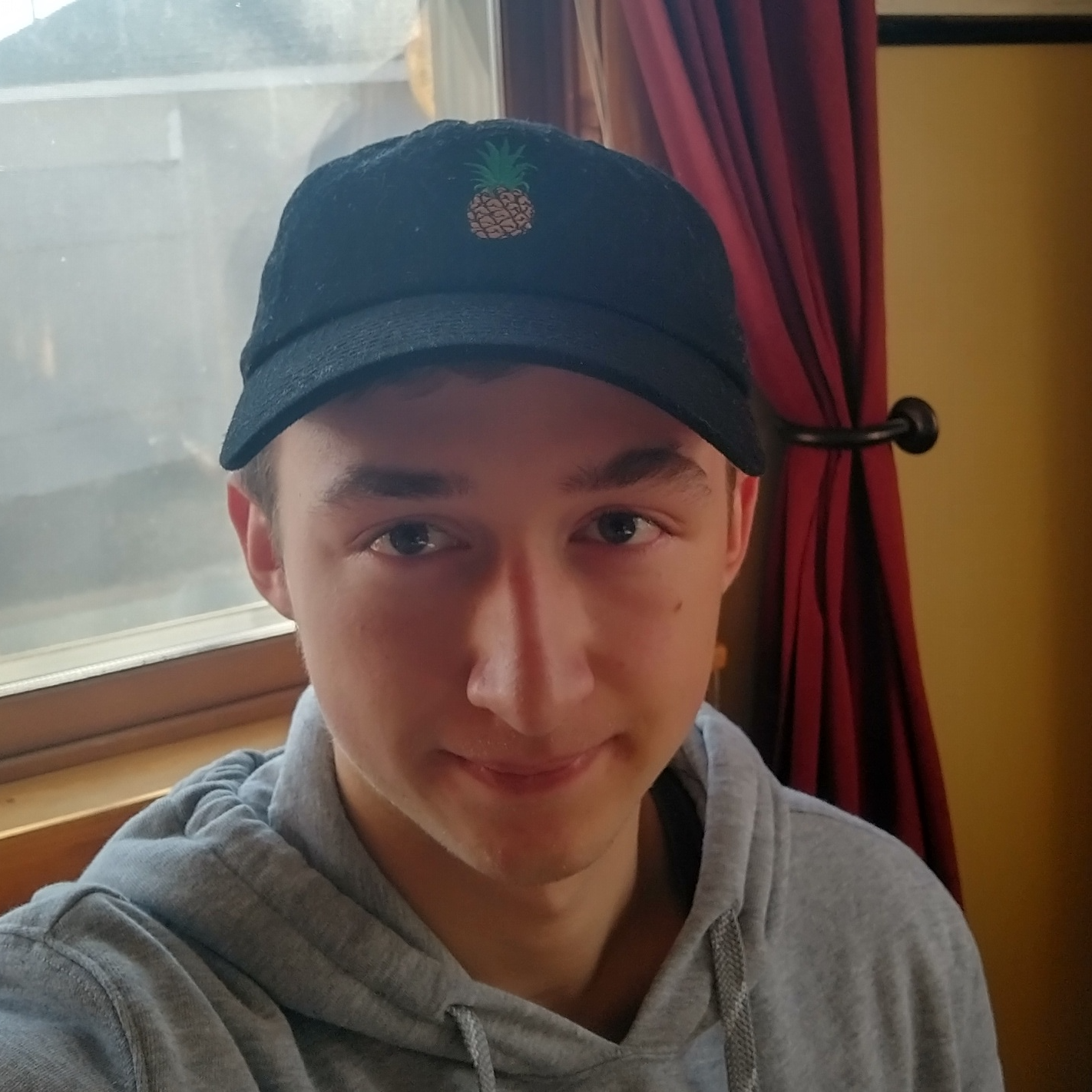 Meet TrekNorth senior David Carlson! David plans to attend college for an undergraduate degree. His favorite TN experiences include a Chicago trip, ski meets, math, and Elvisfest. What about 2020 curve balls? "I am just vibin', ya know?"